Rebecca Gillogly
Speech Pathologists
Rebecca Mina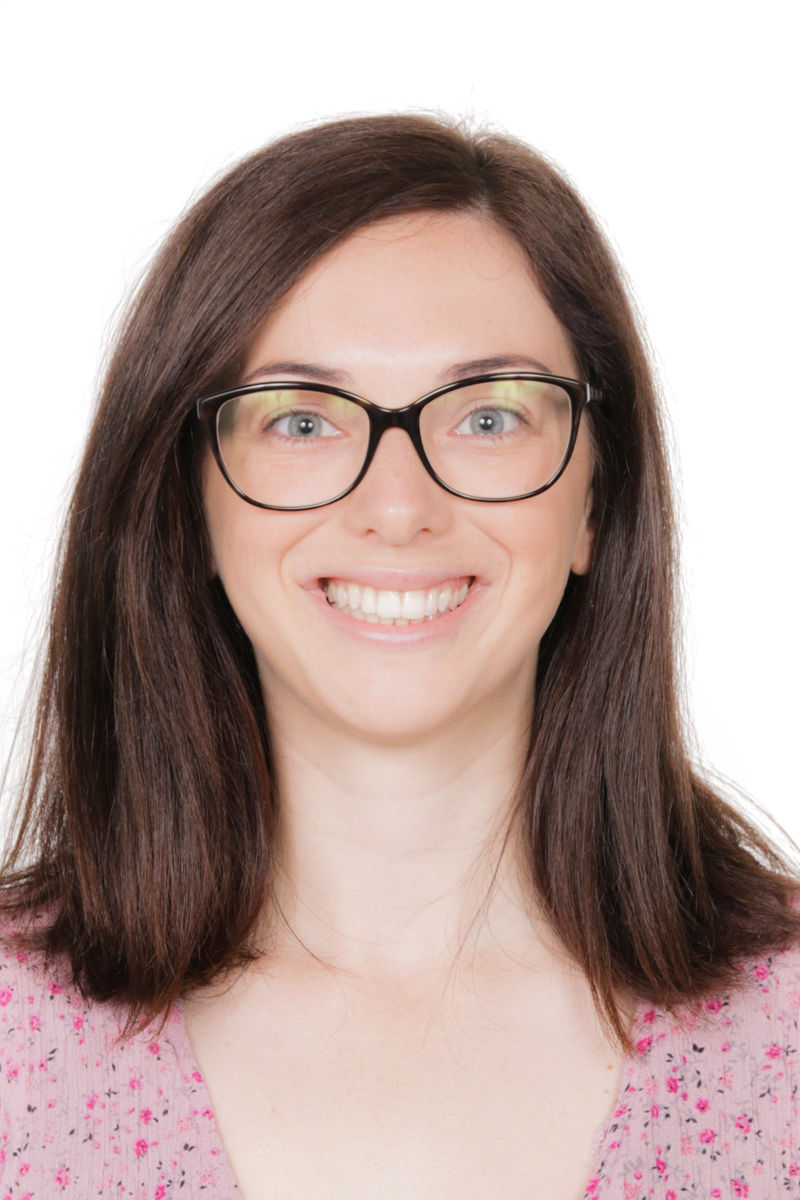 Clare Balbata
Speech Pathologists
At Sunshine SDS our school Speech Pathologists are committed to giving our students the ability to communicate, whilst building our students' functional and social communication abilities, their receptive and expressive language, their literacy skills, and their eating and drinking skills.
This can include developing specialised systems for communicating known as Augmentative and Alternative Communication (AAC). This may be an alternative system to speech for communicating or something that augments speech skills. AAC promotes receptive and expressive language in students who have a limited ability to express themselves through speech.
AAC includes gesture, signing, pictures and visuals, communication books and high tech speech generating devices.
AAC:
Encourages language skills, for example, turn taking, initiation, requesting and commenting
Provides an opportunity for students to express their needs, wants, thoughts, and emotions
Can reduce frustration in individuals and have a positive association with behaviour
Supports students in understanding the meaning of words
Can aid in the development of more complex thinking skills
Supports the development of spoken language
Teachers and Speech Pathologists work together to be creative in their approach to teaching students and developing visuals and 'hands-on' activities to make learning easier and fun. They work closely with the Information Communication Technology (ICT) team to use iPads, tablets and interactive whiteboards to provide support to students' communication for their academic and social goals.
Rebecca Gillogly Email: gillogly.rebecca.r@edumail.vic.gov.au
Rebecca Mina Email: mina.rebecca.h@edumail.vic.gov.au
Clare Balbata Email: balbata.clare.c@edumail.vic.gov.au